We provide the training.
You see the benefits.
Get access to well-trained candidates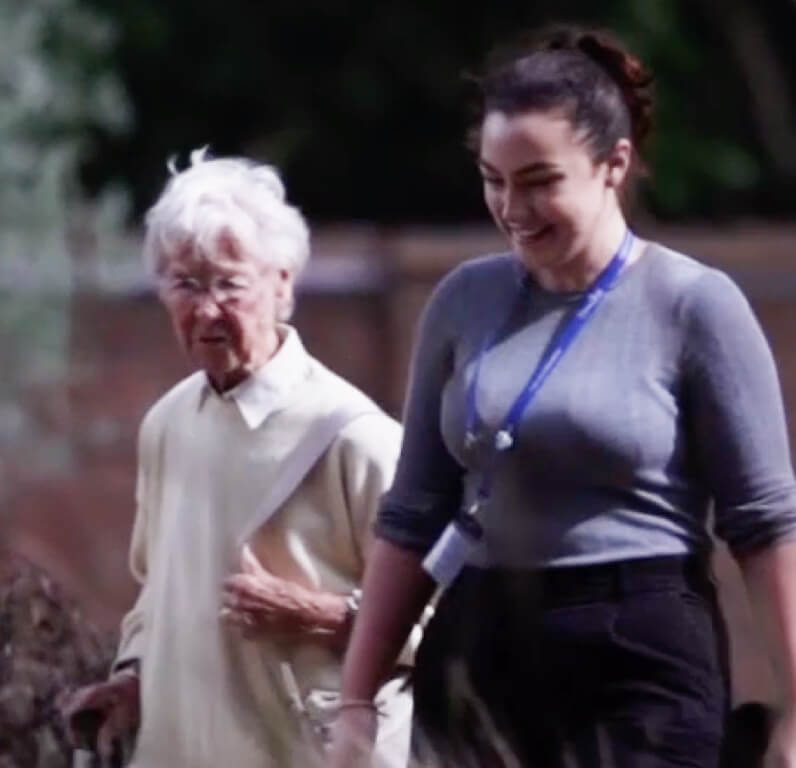 What Halo Southend can do for you
Finding, training and retaining the right candidates is an uphill battle for many healthcare providers. We provide fully-funded programmes that train individuals over the course of 4-6 weeks, giving them all the key skills they need to be competent in a healthcare environment. Designed with you in mind, we'll ensure candidates are work-ready, with a comprehensive foundation knowledge of the potential healthcare professional roles they may enter.
Fully funded at no cost to you
We provide the training, saving you time and resources.
We assess suitability on your behalf
We'll hand-select the most fitting candidates for your roles.
All candidates are work-ready
We provide intensive training to give candidates and your organisation the skills needed to thrive.
We can upskill your existing candidates
If you don't have time to train individuals with no experience, we can do this on your behalf.
Retain more new recruits
Our programme prepares individuals for a career in healthcare so they have a clear understanding of what to expect.
Keep moving forward
With our team providing the training, you can focus on other areas of your organisation.
How do we get candidates work-ready?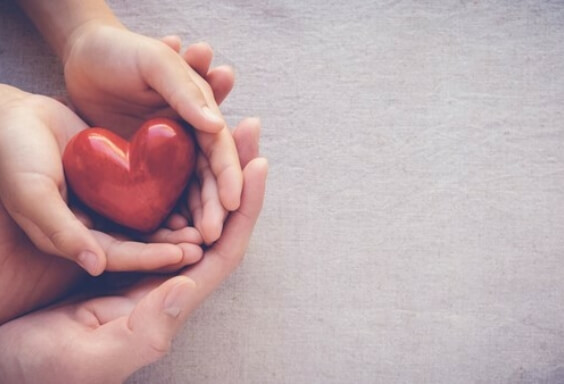 Our 4-6 week training programme gives candidates the skills they need to thrive.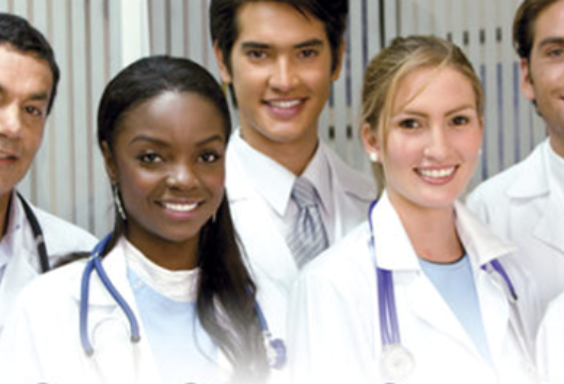 We give advice on referencing plus provide essential training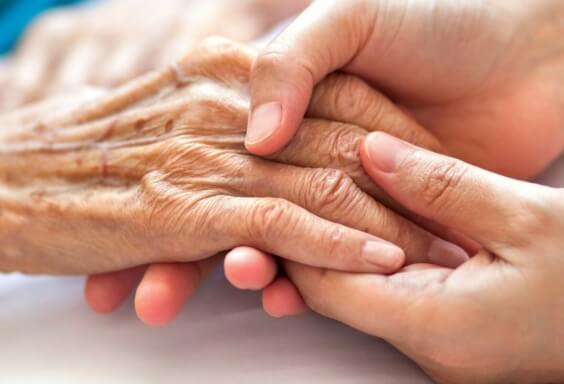 We identify the most fitting candidates for your role, and put them forward for an interview.
Become a healthcare partner today
A selection of Care providers and partners we work with...