Fully-funded
training for careers
in health and social care
Get work-ready with our intensive 4-6 week programme
Start your new career with Halo Southend
Working with leading healthcare providers around the Southend area, we provide fully-funded training to those looking for an exciting and fulfilling career. From working with those who have learning disabilities and providing essential mental health support, through to supported community living opportunities – who knows where a career in healthcare will take you?
Our 4-6-week programmes are designed in collaboration with employers. Helping to give you the skills they are looking for, and prepare you for a career as a health care professional like no other. There are many roles available in healthcare. They offer long-term employment prospects, job security and opportunities for progression – including the potential to go on and complete an NHS-accredited degree.
Register your interest today, and we'll aim to get you a guaranteed interview with a healthcare provider 4-6 weeks after starting the course.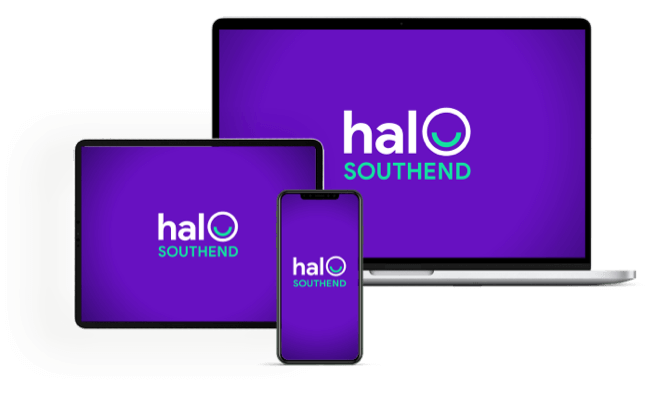 Our programme is currently held online
Due to COVID-19 restrictions, we'll be running our training remotely until further notice.
Think you know healthcare? Think again.
Here are just some of the career paths that completing our programme could lead to.
What does a career in the NHS look like?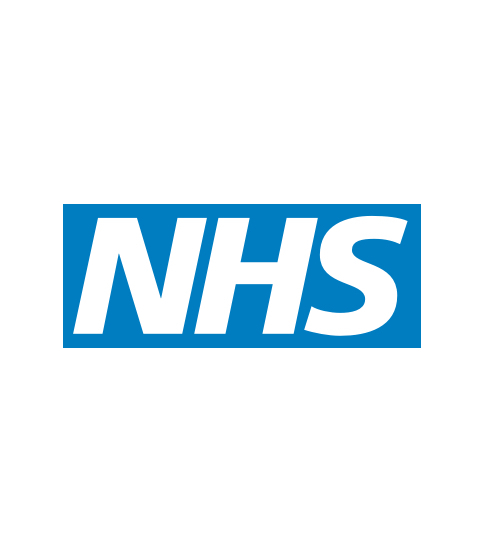 What does a career in social care look like?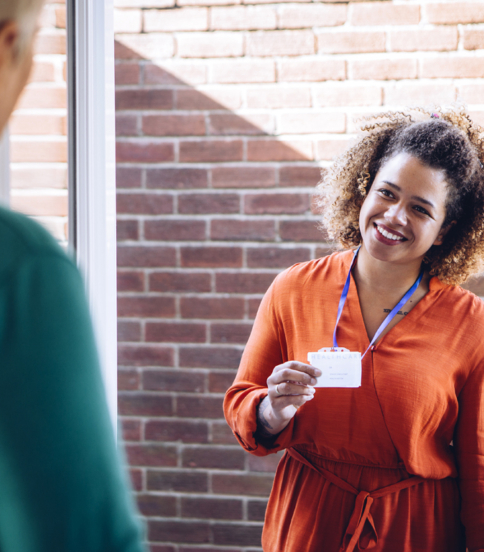 What does a Support Worker do?
What does a Care Assistant do?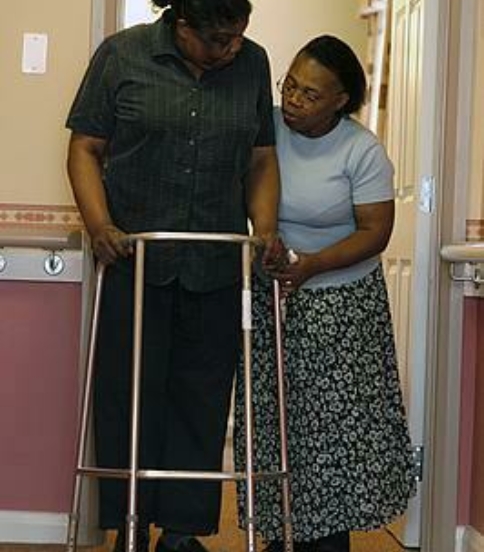 What is an Activities Care Coordinator?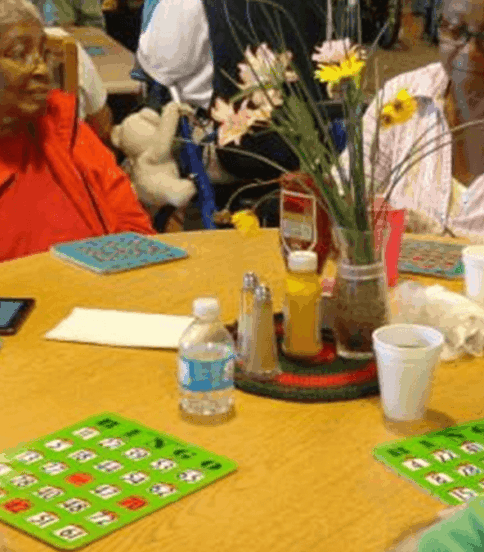 What does a Domestic Assistant do?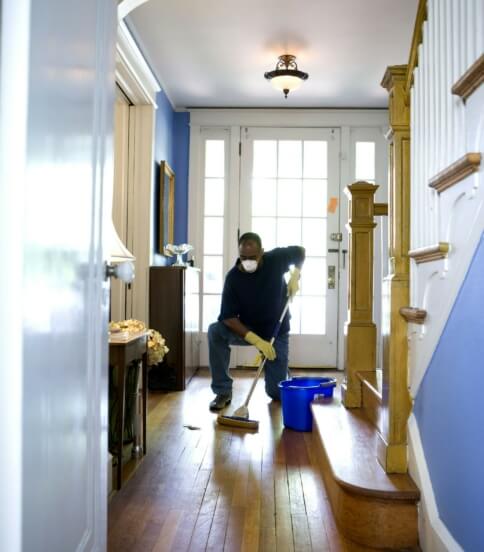 What does a Kitchen Assistant do?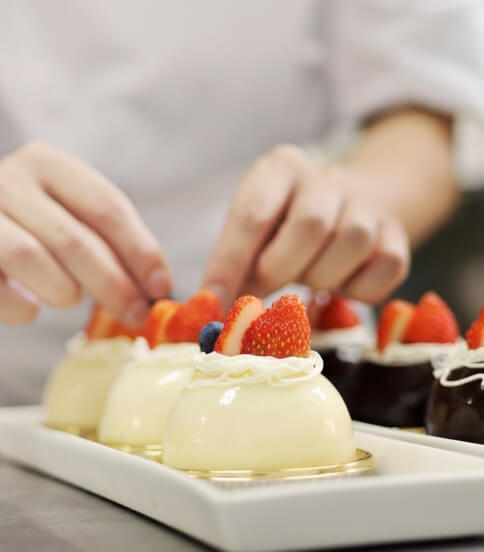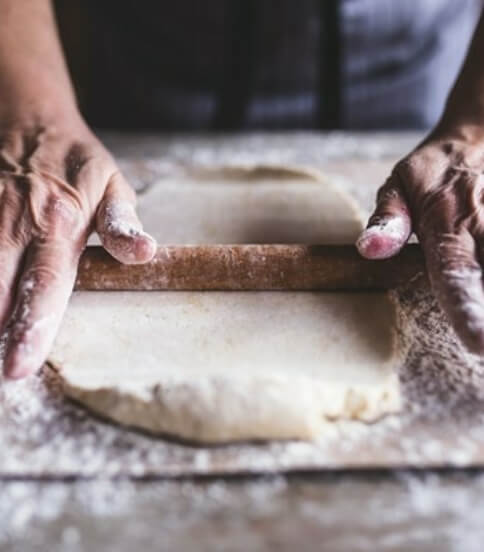 What does an Office Coordinator do?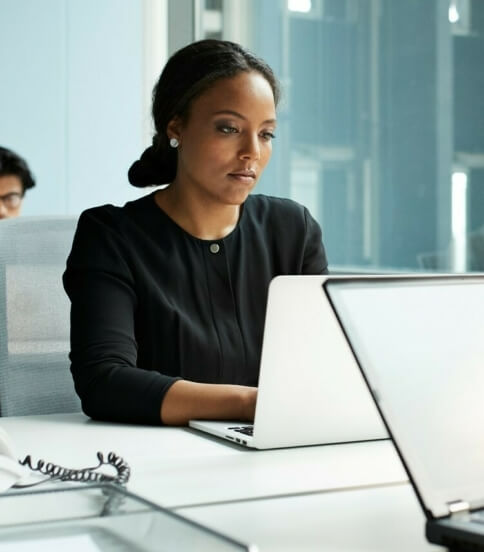 What does a Volunteer do?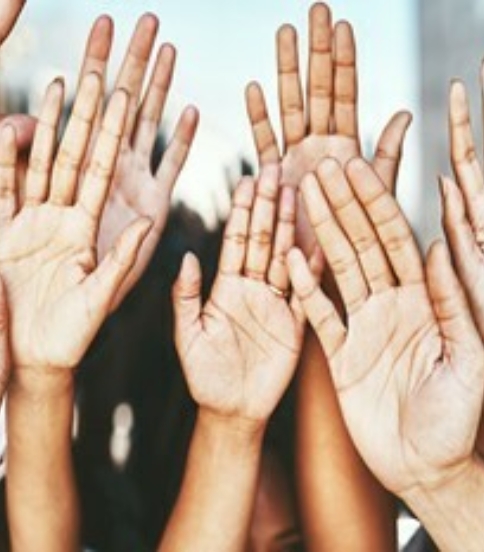 Upcoming programme dates
5th September 2022 - 14th October 2022
What could your future in health and social care look like?
Meet some of Southend's healthcare professionals and hear about their journey to a life-changing career.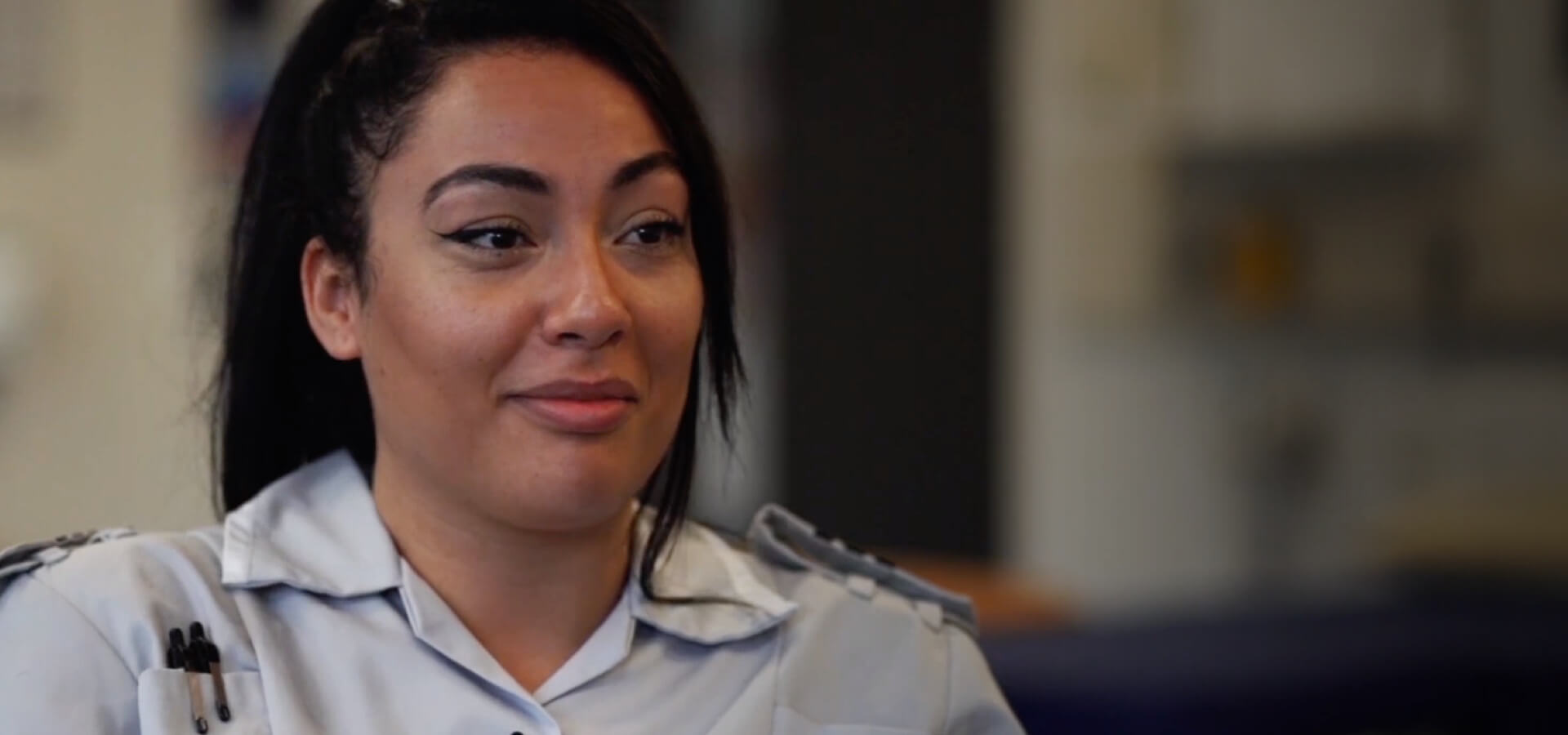 That's what I love about it. You're hands-on, helping people.
Jasmin, Midwifery Student
Anglia Ruskin University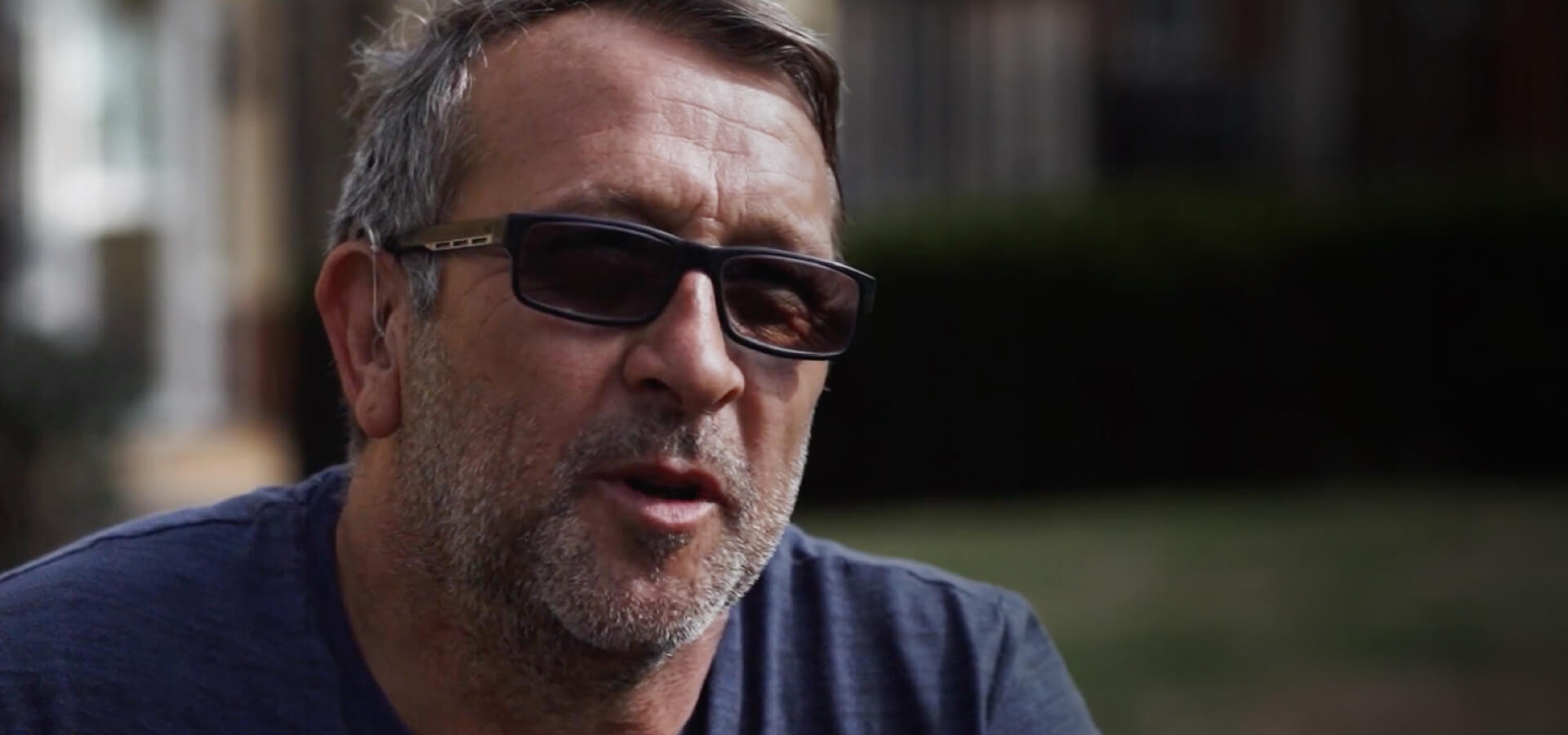 My regret is that I never done it earlier.
Martin, Support Worker
Southend Care Limited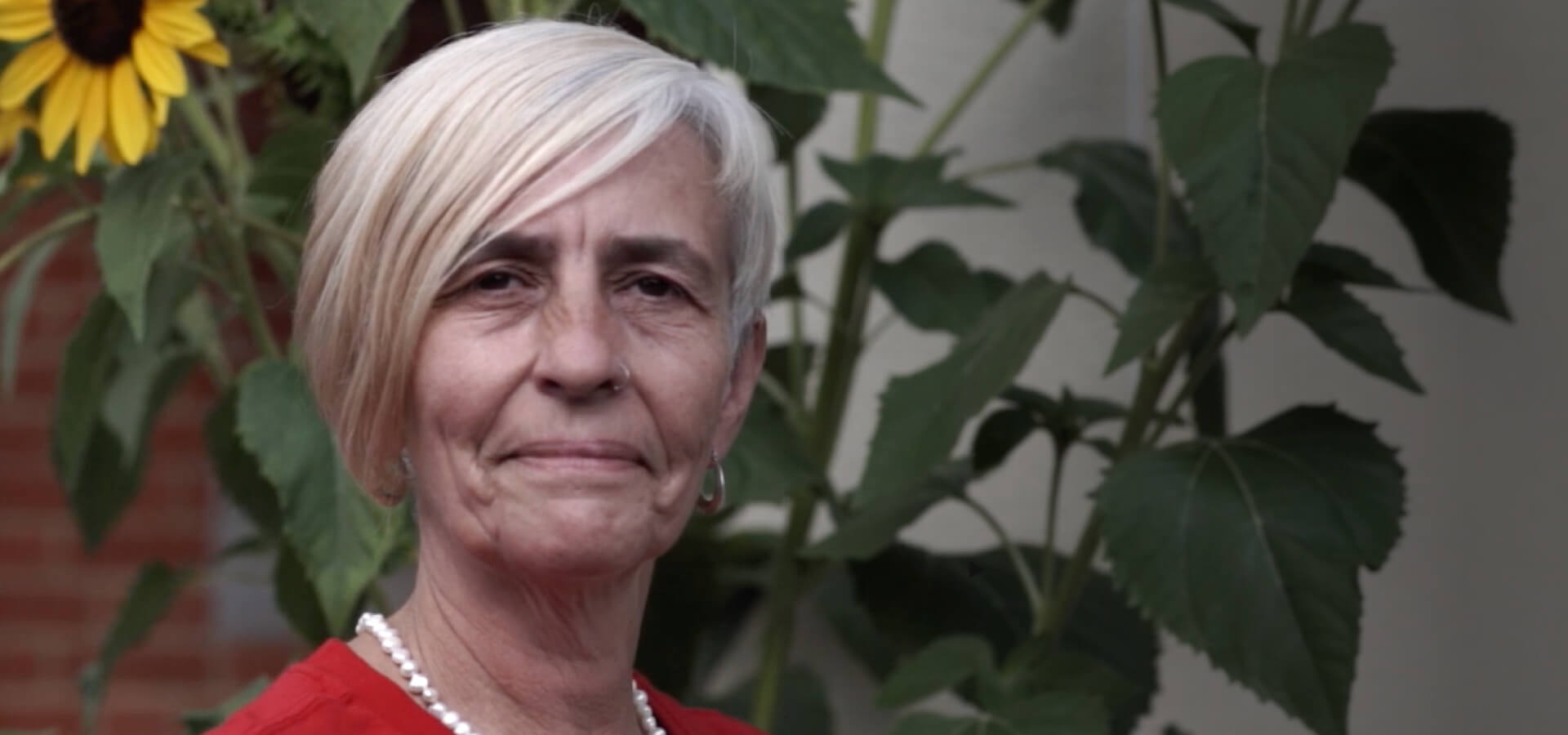 Every day is different, you never know what's around the corner.
Nikki, Shift Leader
Southend Care Limited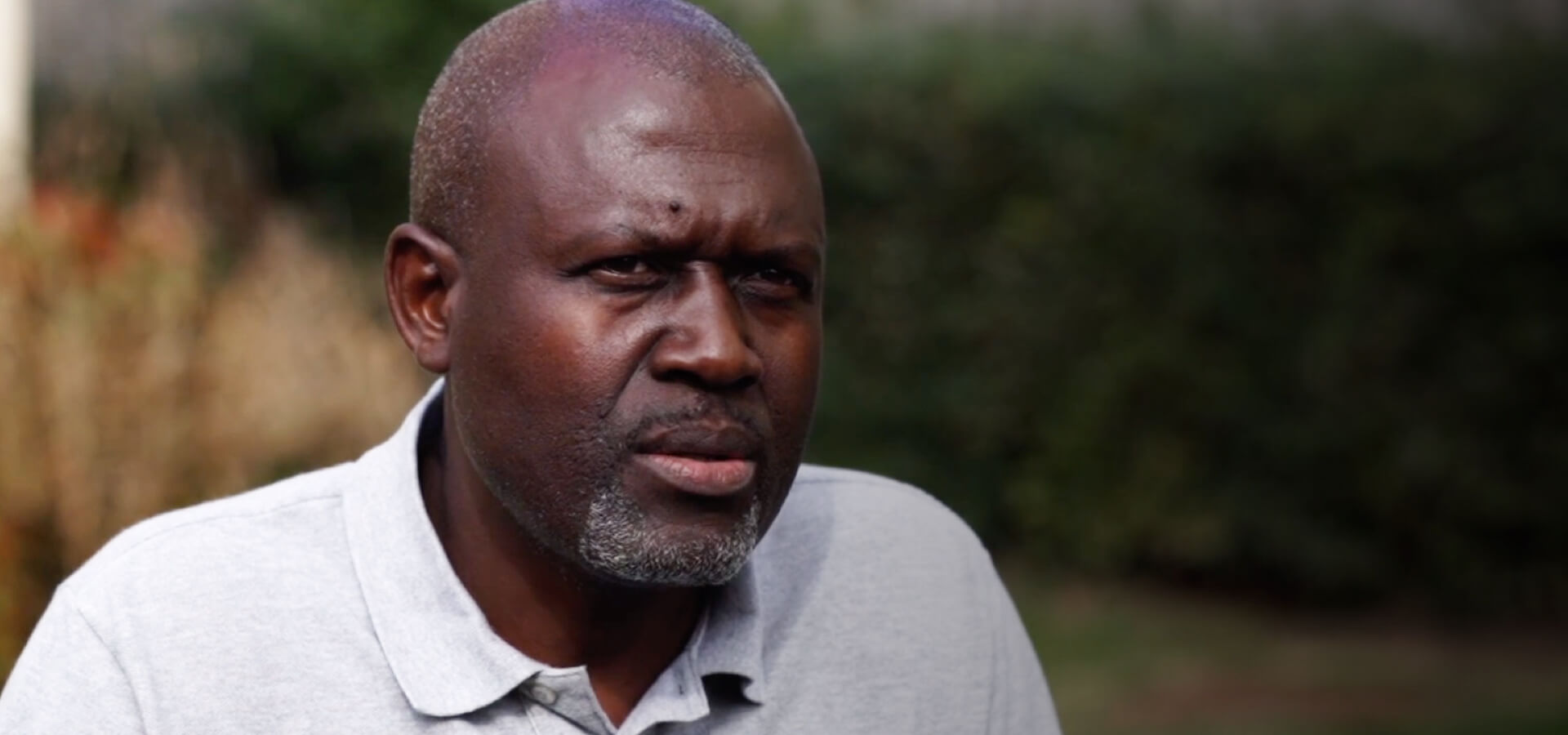 It will just feel like you're at home in a family setting where you support one another.
Ike, Support Worker
Southend Care Limited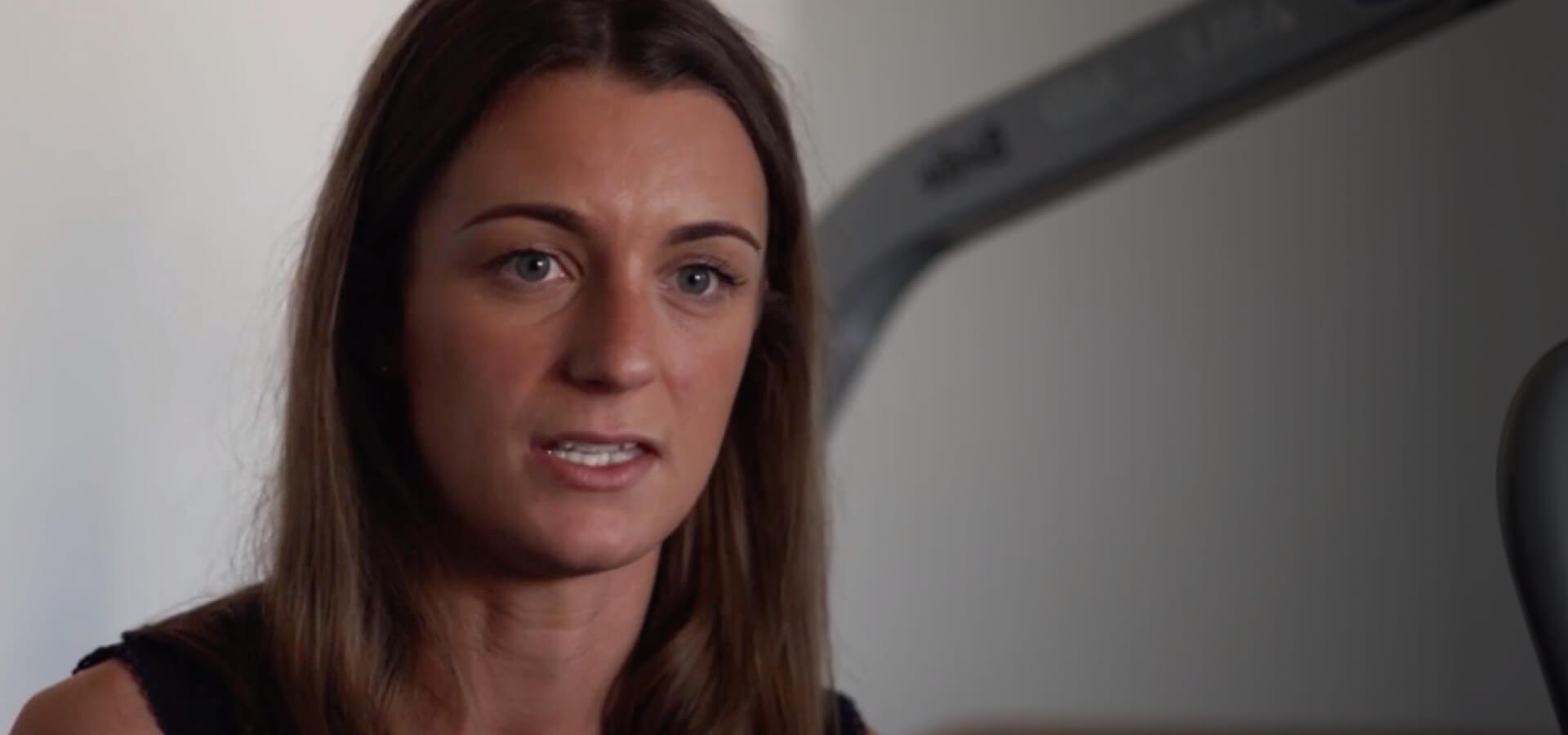 I'll always be in healthcare, I enjoy looking after people and making a difference.
Ellis, Client Services Team
Doris Jones Limited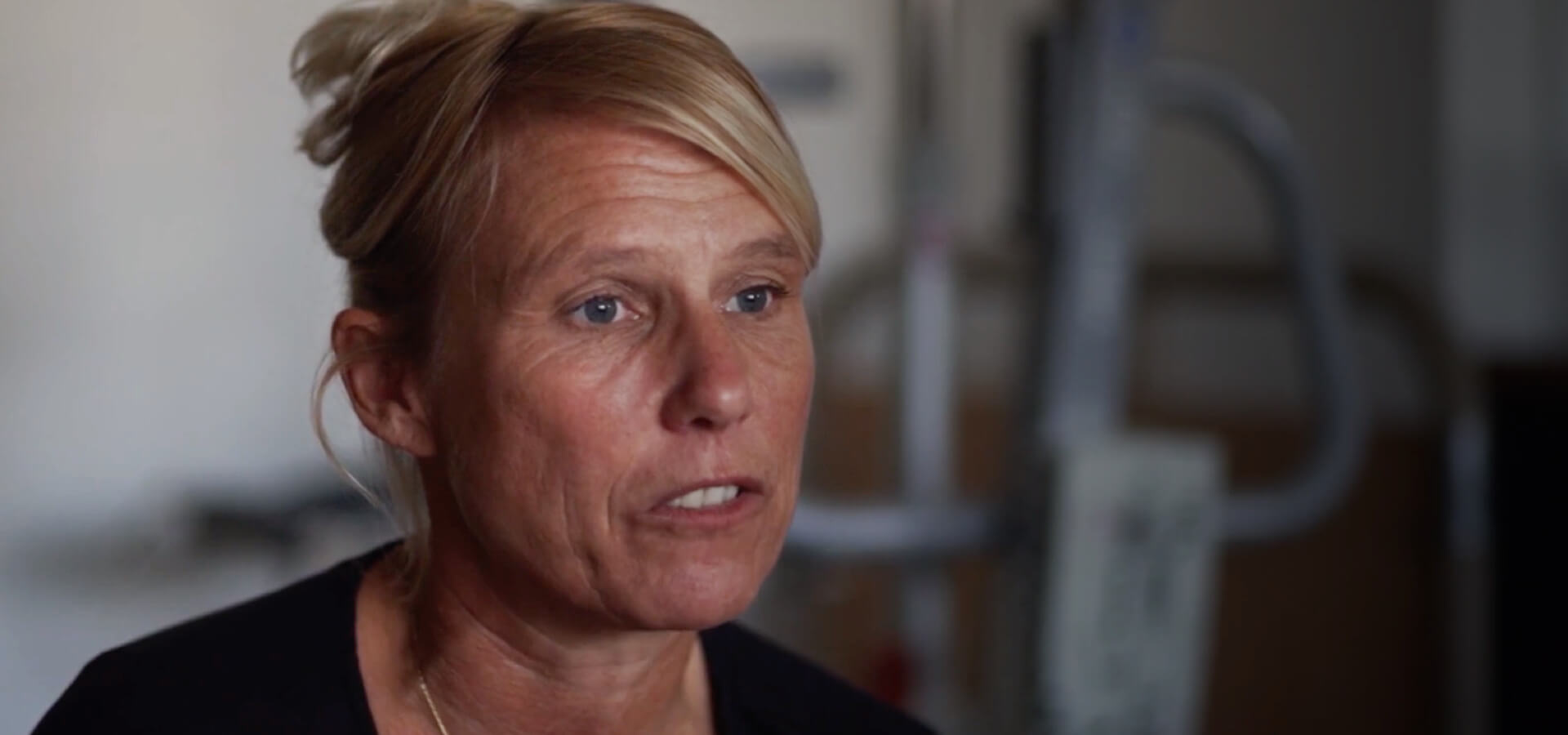 We're less concerned about qualifications, more about what you're like as a person.
Cara, Manager
Doris Jones Limited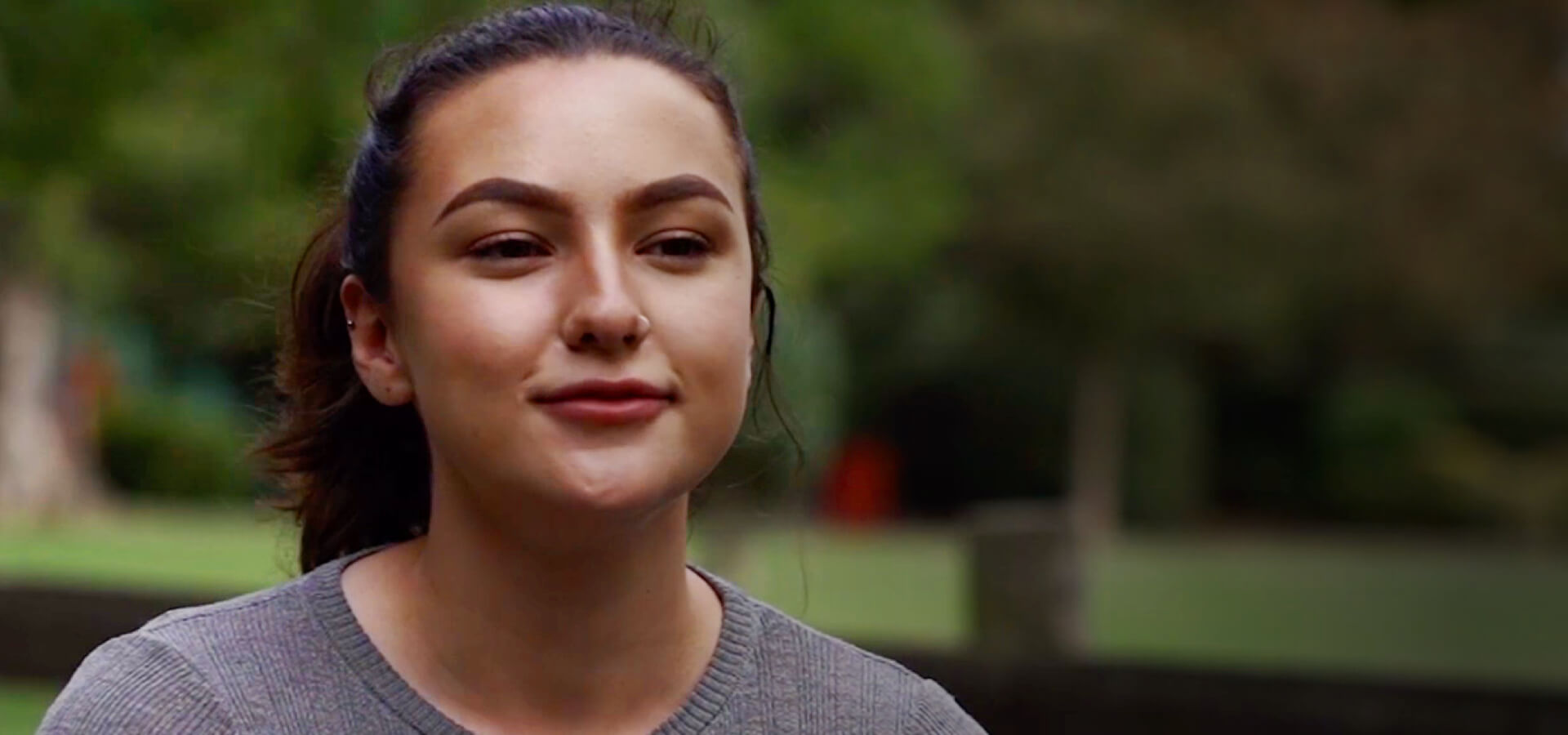 I wanted a job that made me feel like I'm making a difference in someone's life.
Amelia, Care Assistant
Doris Jones Limited
A selection of Care providers and partners we work with...