Start your career in social care and be the difference-maker in someone's life
You could get a guaranteed interview in as little as 4-6 weeks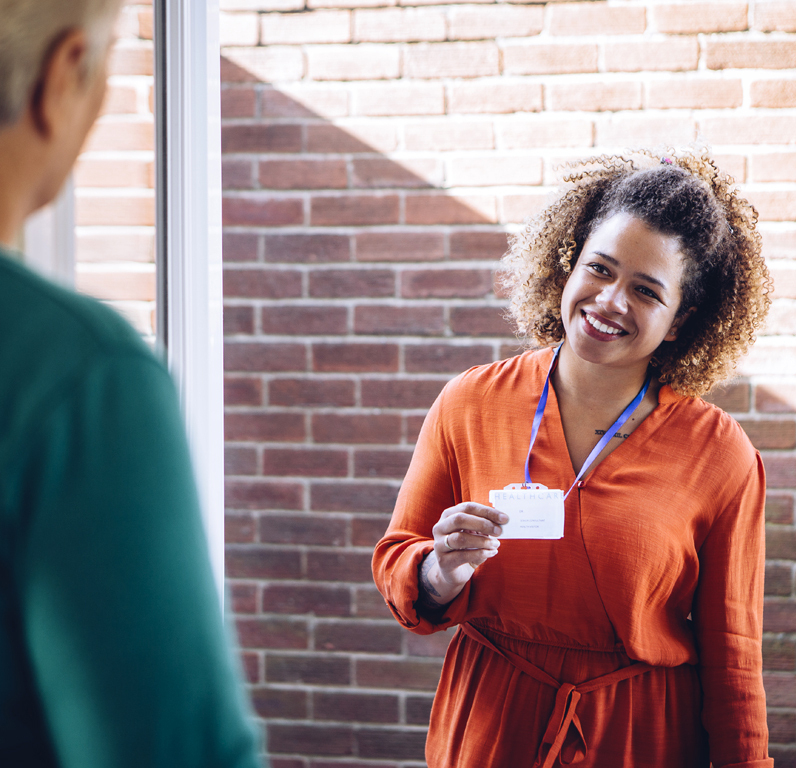 Discover a world of possibilities to help the most vulnerable in your community
There is huge demand for people with the compassion, dedication and desire to make a real difference in the lives of disadvantaged people across Southend. If you have these qualities, then a fulfilling career in social care could be your calling.
Regardless of your age, education or background, there are opportunities available to enrich the lives of people in your area, from at-risk children and elderly residents, to those with physical and mental impairments. You don't need qualifications or tons of experience – social care providers prioritise who you are as a person and your skills above all else.
Maybe you already care for children or other family members? Or have picked up skills from customer-facing roles? Our fully-funded 4-6 week training programmes develop the skills that social care providers are seeking, and prepare you to immediately enter a career where no two days are the same and you are always making a positive difference in someone's life.

From there, who knows where your journey in social care will take you? There will be an abundance of development opportunities as you progress through your career, which could take you from working as part of a team within a care home, to one day managing an entire region of homes.
The possibilities in social care are endless – you can directly support someone's care, or be responsible for arranging activities or scheduling teams of carers. Whatever your preference, register your interest today and we'll aim to get you a guaranteed interview 4-6 weeks after starting the course.
Think social care isn't for you? Think again.
Here are just some of the career paths that completing our programme could lead to.
Do you want to make a difference in people's lives?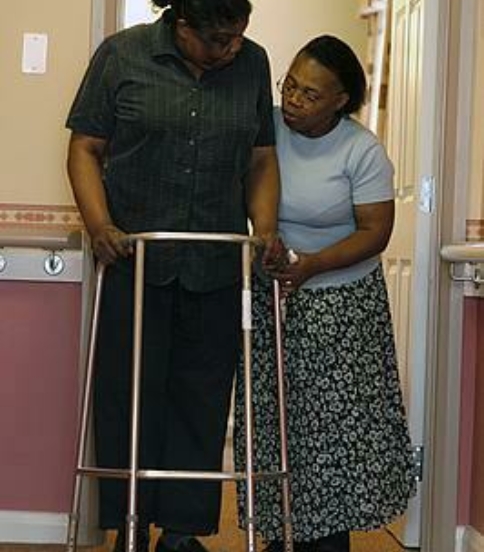 Do you want to help the most vulnerable in your community?
Do you want to support people in their own homes?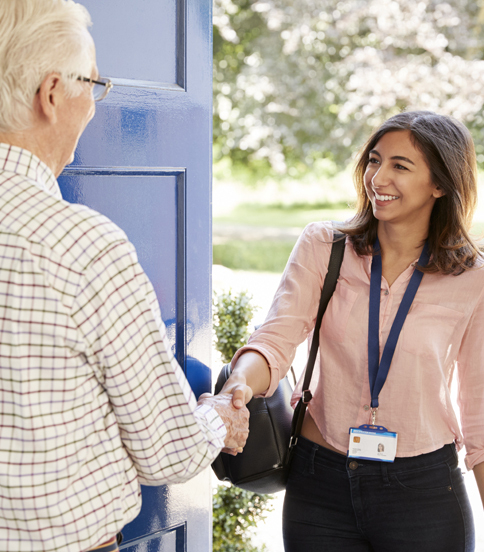 Do you want to help someone become more independent?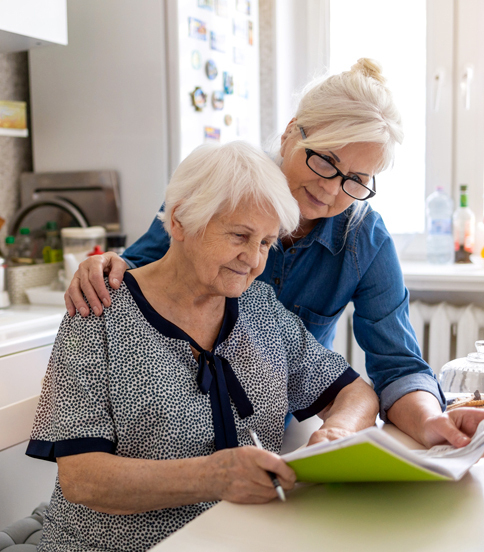 Do you want to work with children?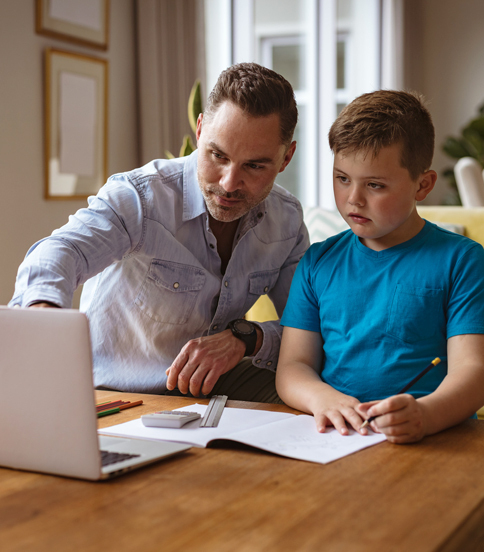 Do you want to work with the elderly?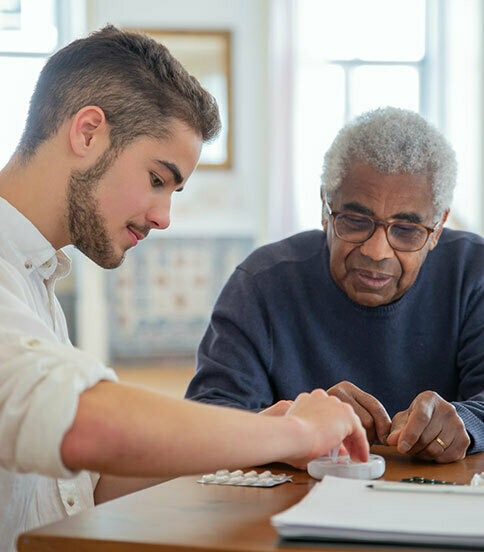 Do you want to get people involved in fun activities?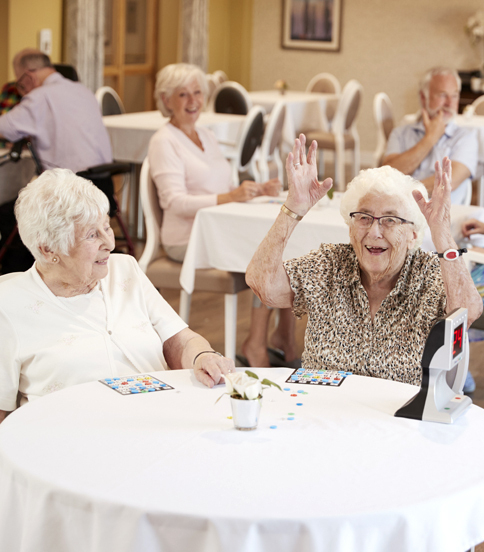 Do you want to create clean, safe environments?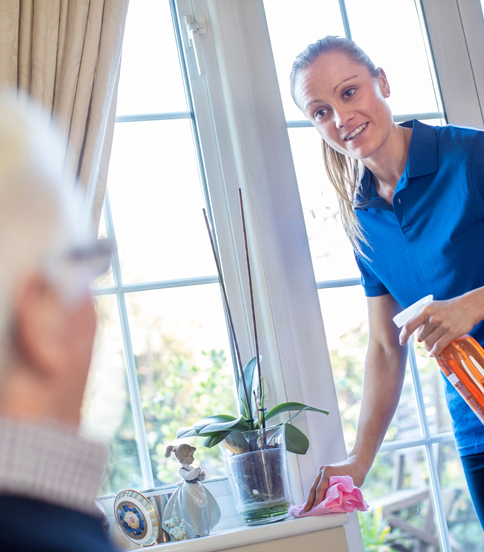 Do you want to look after people's diet and nutrition?
Do you want to help keep everything organised?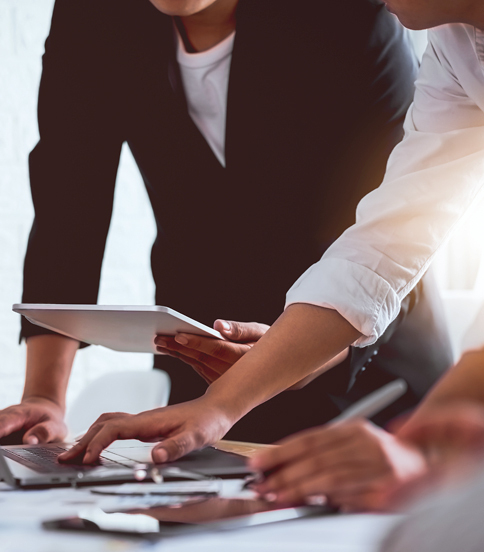 Do you want to check-in on people's well-being?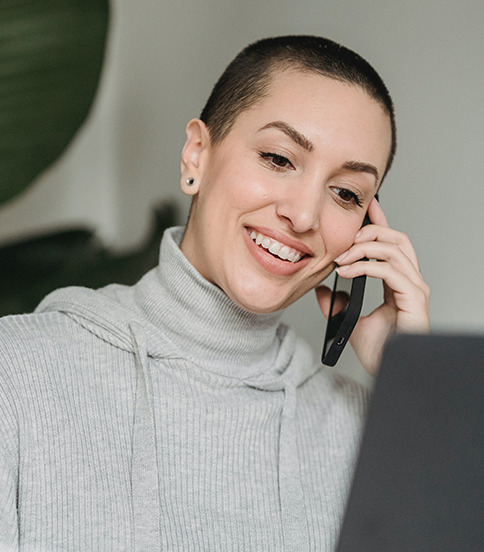 What could your future in social care look like?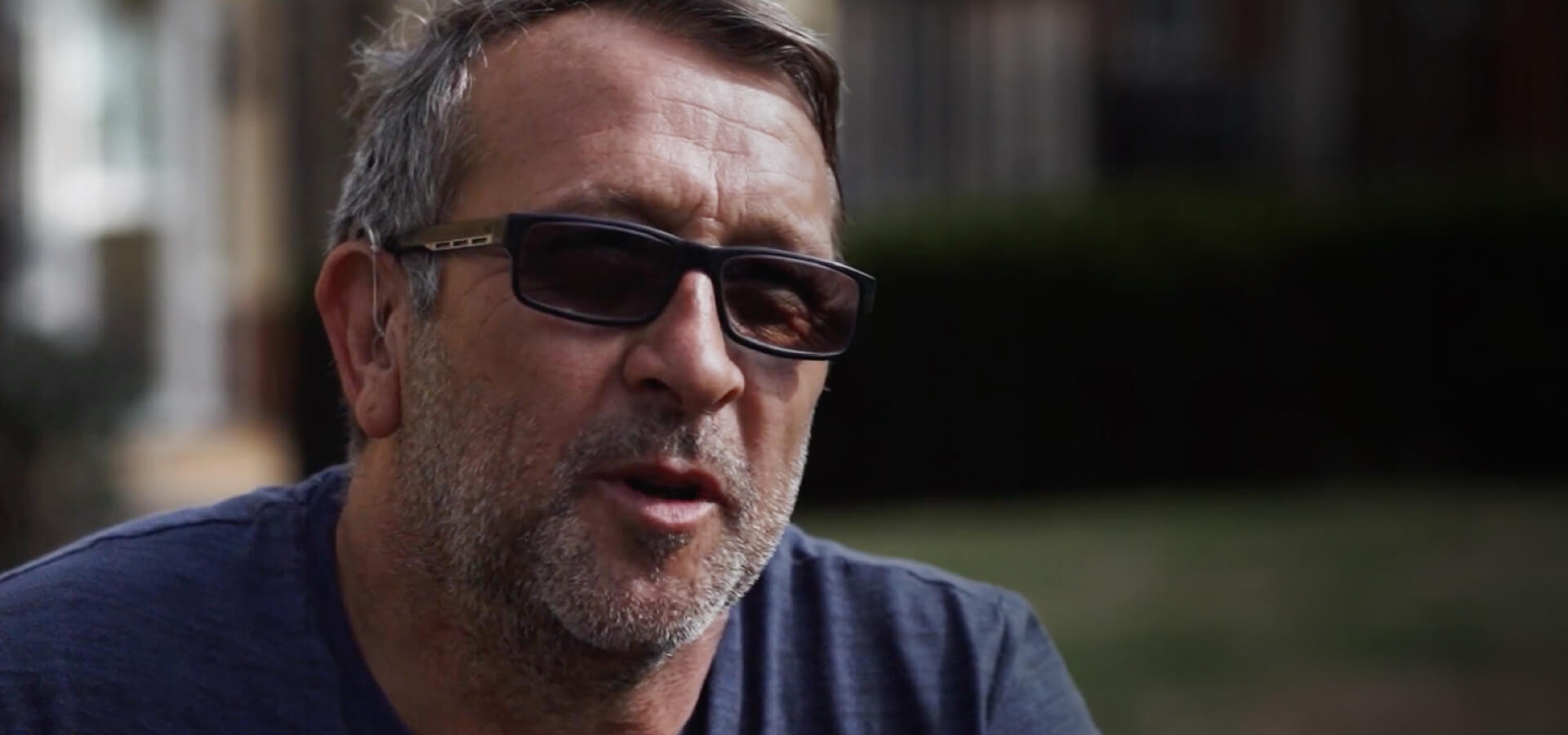 My regret is that I never done it earlier.
Martin, Support Worker
Southend Care Limited