Become a healthcare professional
through our fully-funded training
You could get a guaranteed interview in as little as 4-6 weeks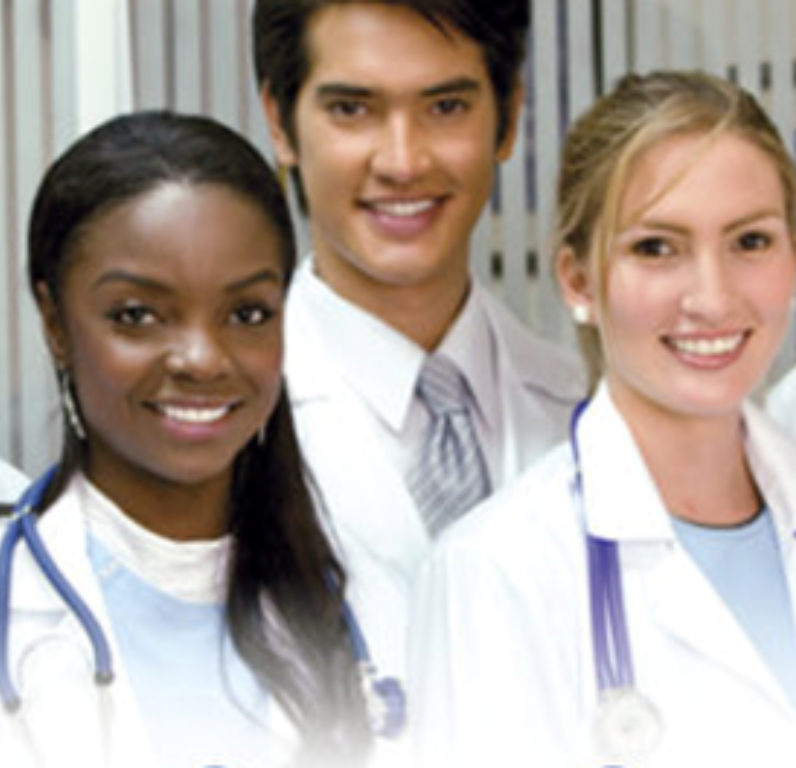 Change your life in just 4-6 weeks with our training programme
The healthcare industry is in high demand, with many different roles needed across a range of areas. Whether that's providing integral admin support in an office, working closely with someone that has learning disabilities, or being there for someone suffering with their mental health – there are so many opportunities for a meaningful, rewarding career as a healthcare professional. Our fully-funded programme will give you the sought-after skills that our healthcare providers are looking for, including First Aid and Mental Health training.
All the skills you need
We deliver our programmes in partnership with our healthcare partners.
Absolutely no cost to you
Our fully-funded training programme will get you on the right path.
Guaranteed interview in as little as 4-6 weeks
We'll put you in front of some of the leading healthcare providers.
We'll get you work-ready
Get the skills you need to work in a professional healthcare environment.
We support you all the way
Mentoring and mediation is available for up to 3 months into your employment.
The chance to shape your future
Your career could take you anywhere, including towards an NHS-accredited degree.
The programme is likely to include...
Week 1 An introduction to healthcare
Week 2 Training and development
Week 3 Ready for employment
How does it work?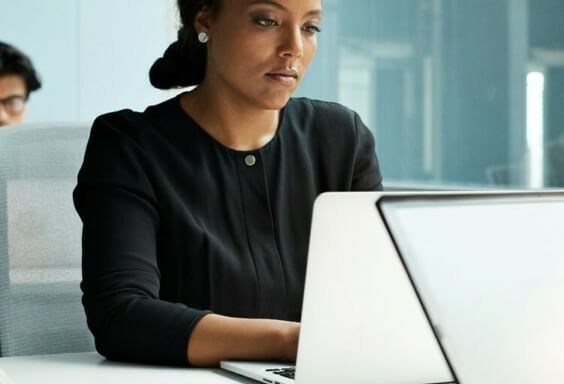 Gain valuable skills for a career in a healthcare environment.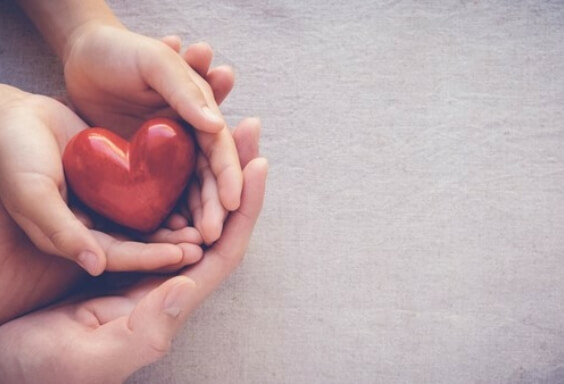 Get the skills you need to become a healthcare professional.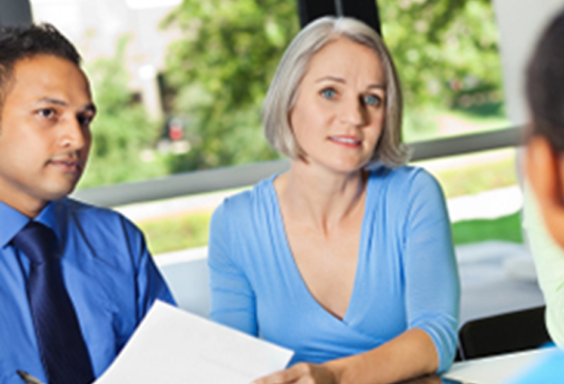 We aim to get you a guaranteed interview upon programme completion.
What could your future in healthcare look like?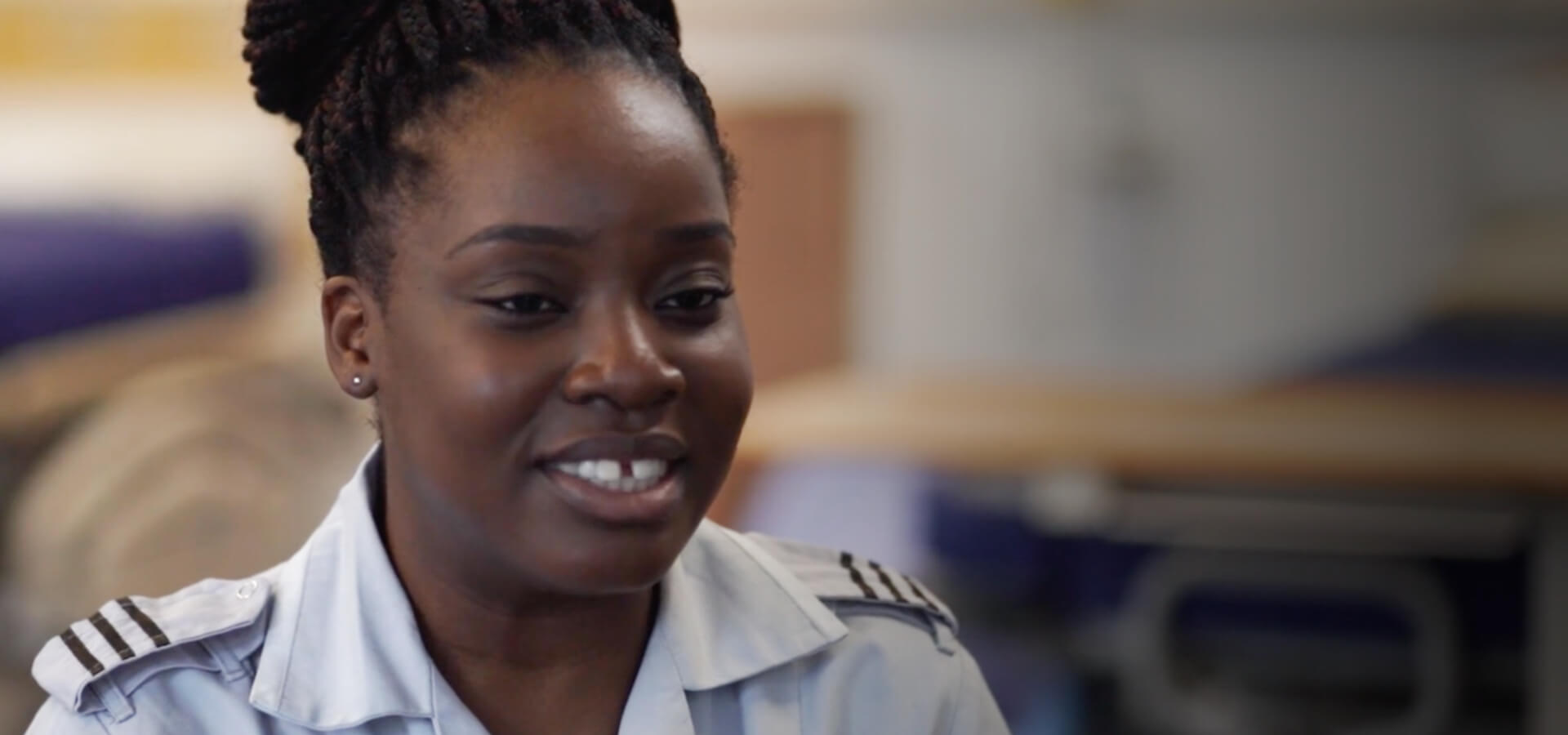 Meet some of Southend's healthcare professionals and hear about their journey to a life-changing career.
There's no better time to train in healthcare