Join our fully-funded health and social care training programme and become someone's right-hand man
You could get a guaranteed interview in as little as 4-6 weeks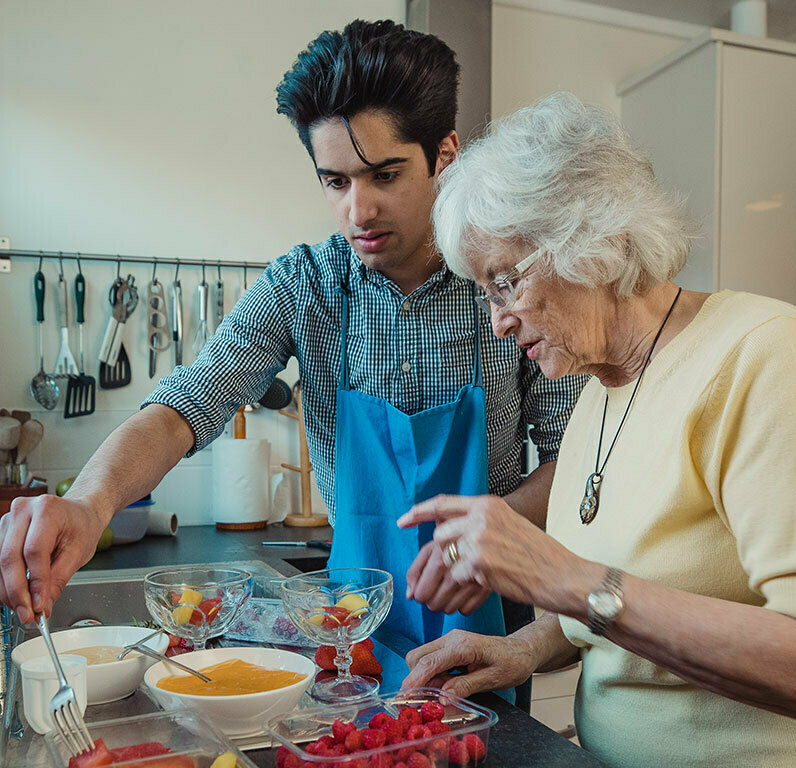 More men are needed in health and social care roles across Southend right now... Could you step up to the challenge?
There is a huge demand for people just like you, and hundreds of health and social care positions waiting to be filled. From working with someone who is learning disabled, to providing admin support in an office, right through to mental health support - a career in health and social care is rewarding, meaningful and fulfilling.
It offers long-term employment prospects, job security and opportunities for progression – including the potential to go on and complete an NHS-accredited degree. Register your interest today, and we'll aim to get you a guaranteed interview with a health and social care provider 4-6 weeks after starting the course.
Think health and social care isn't for you? Think again.
Here are just some of the career paths that completing our programme could lead to.
What does a Support Worker do?
What does a Care Assistant do?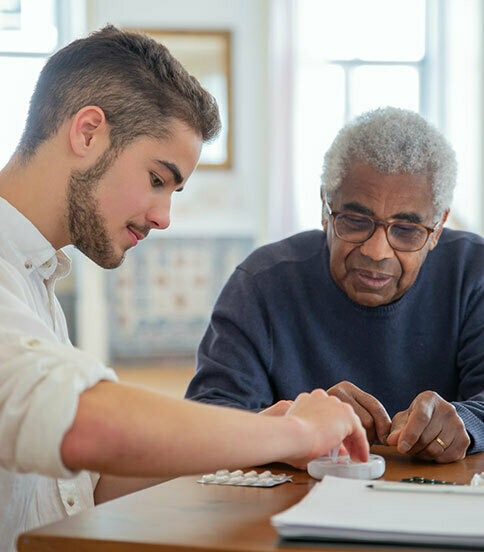 What is an Activities Care Coordinator?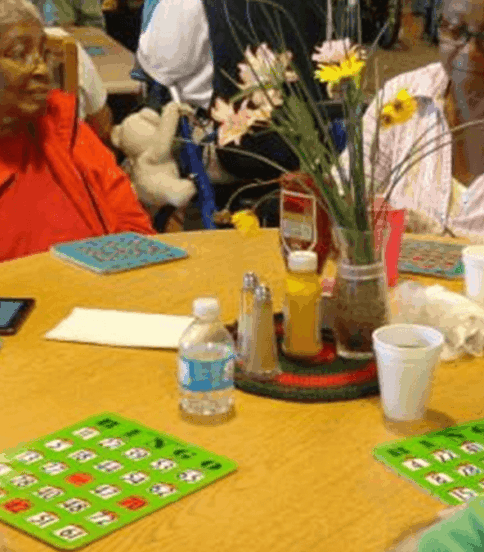 What does a Domestic Assistant do?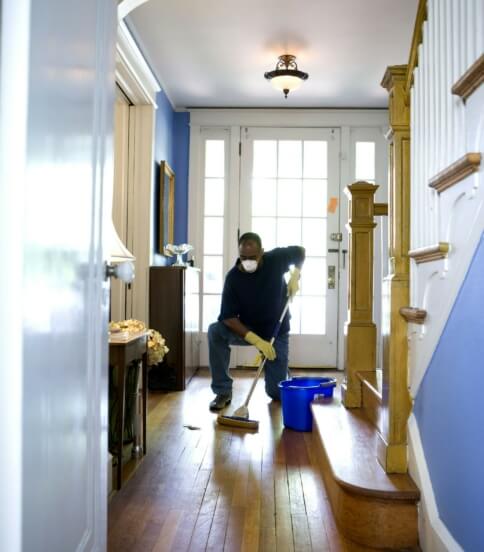 What does a Kitchen Assistant do?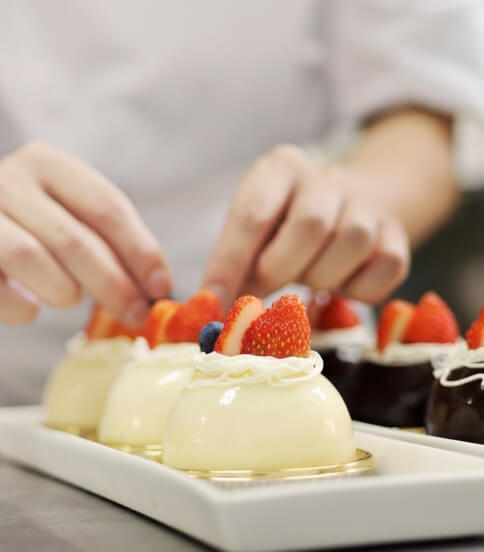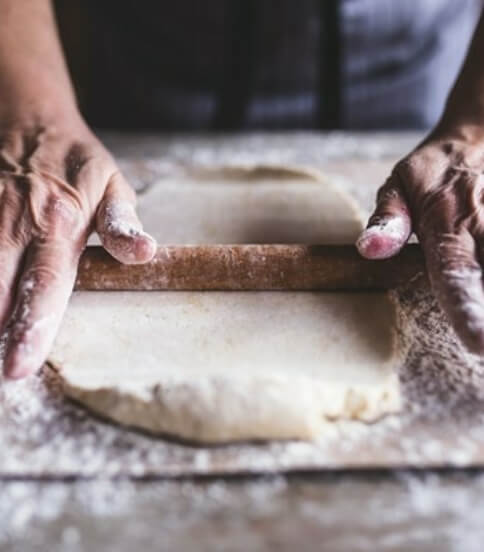 What does an Office Coordinator do?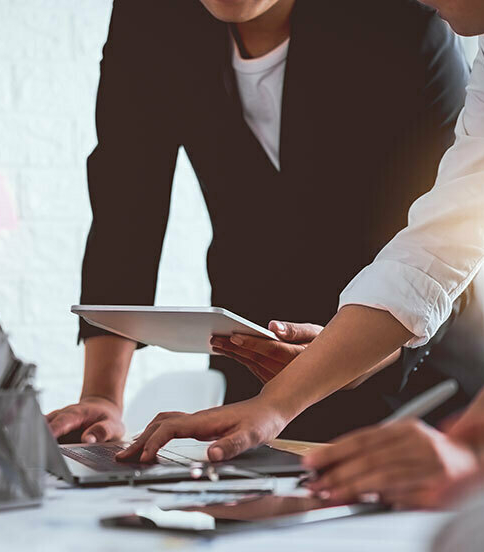 What does a Volunteer do?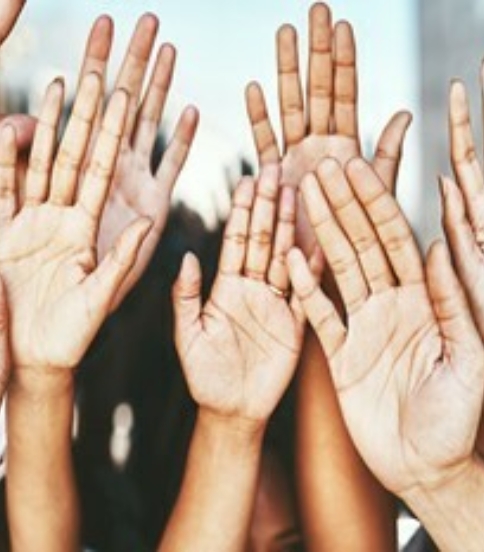 What could your future in health and social care look like?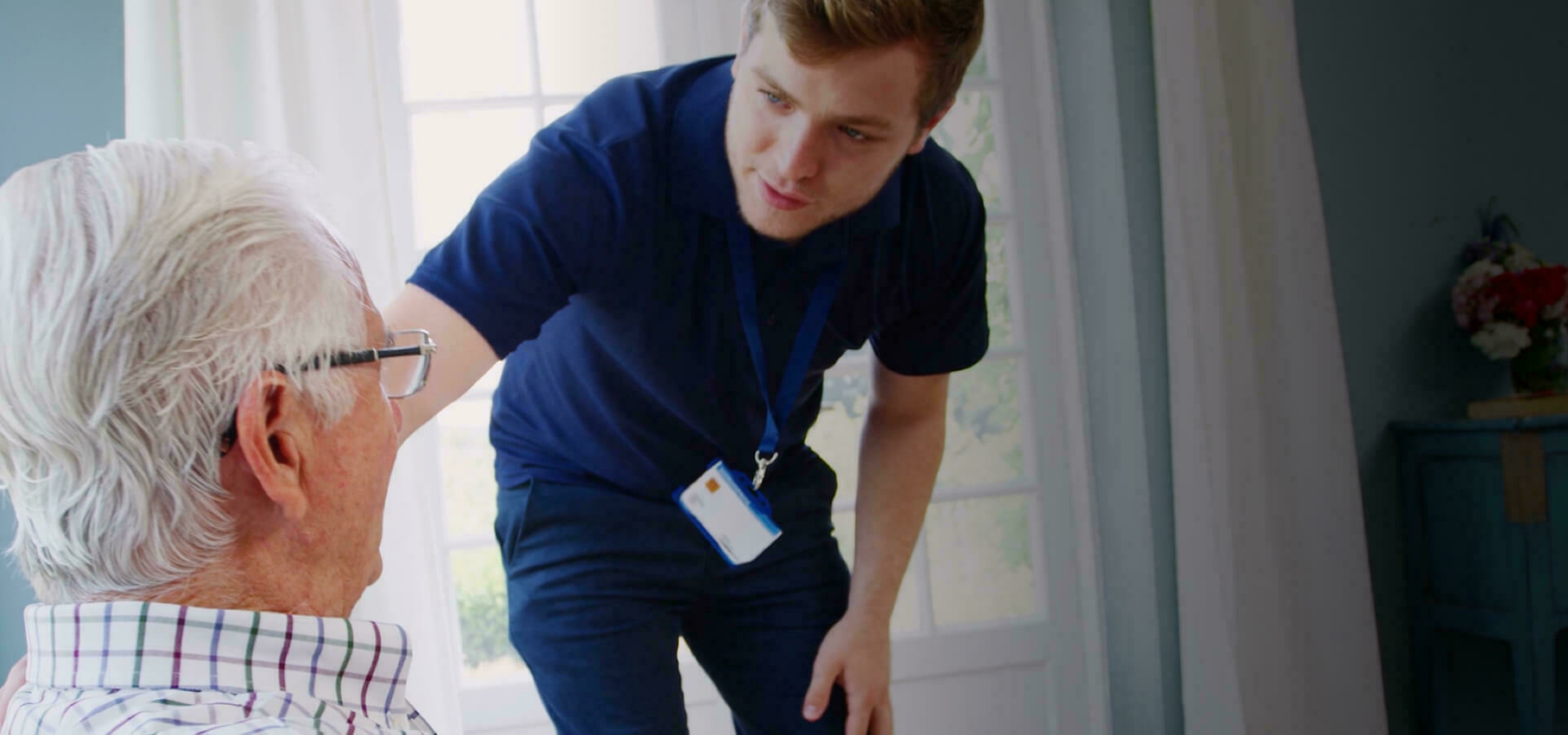 Hear from the men that stepped up and made a real difference as health and social care professionals in Southend.
A man of action? Let's get started...